Windows 10 Display Won't Turn Off After the Specified Time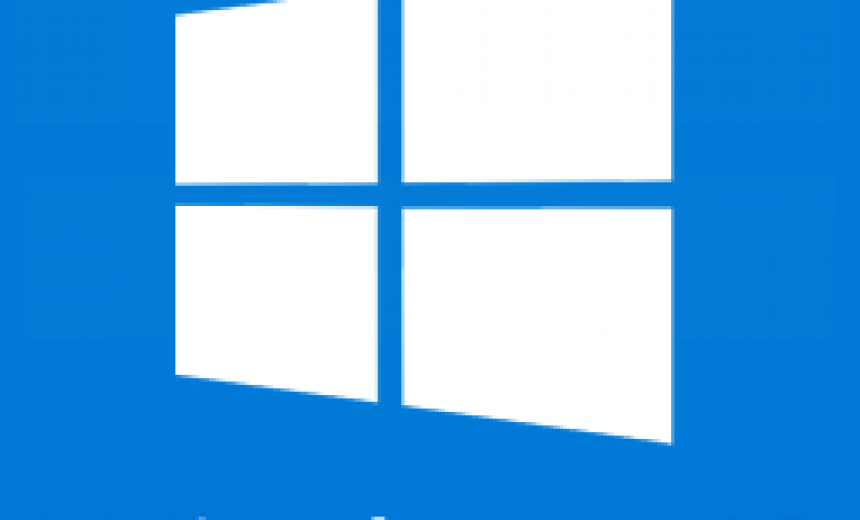 Yesterday I noticed that my Windows 10 display wasn't turning off at the specified time (5 minutes) that I have set. I haven't had any issues with this feature for years. I restarted the computer to make sure there are no Windows updates that are waiting for a restart to complete the installation, but that didn't make any difference. Here's how I was able to fix the problem.
After restarting didn't fix the issue with my display, I decided to verify a few settings. I wanted to make sure that one of the Windows update didn't reset my settings, which happens on occasion.
---
---
First, I went to Control Panel\Hardware and Sound\Power Options. I verified that the recommended Balanced plan, which balances performance with energy consumption, was selected.
I clicked the link Change plan settings.
I don't put my computer to sleep so I verified that Turn off the display setting was configured to 5 minutes, which is what I wanted and Put the computer to sleep setting was set to Never. I then clicked the link Change advanced power settings.
I verified that under Sleep, the Allow wake timers setting was set to Enable. This allows Windows 10 to wake from sleep on timed events. I also looked at some other settings, including the Turn off display after setting in the Display section, which was configured for 5 minutes, as I expected. So far I have only verified that things are configured properly and my display was still not turning off at the specified time. Okay, I did make one change. I changed the time from 5 minutes to 1 because I didn't want to wait full 5 minutes during my testing.
Next, I typed Troubleshooting in the Windows search box and selected Troubleshoot settings.
I scrolled down and selected the Power option.
When you select the Power option, you will see a link to Run the Troubleshooter.
When I ran the troubleshooter, it automatically fixed the issue, as shown below.
My display started to turn off at the specified time, which is great. However, it also messed up my sleep setting and changed it to 30 minutes. I went back to the Control Panel and reset the sleep time from 30 minutes to zero, which sets it to Never.  Now everything is working fine. I believe it was one of the Windows updates that caused this issue because the problem only surfaced after I restarted my computer following a Windows update. Anyway, thanks to Microsoft troubleshooter, I was back in business. I must say, after years of trying Windows Troubleshooter, I was not impressed with this tool. However, as of late I have discovered that the tool has started to become pretty useful. So kudos to Microsoft!
Thanks for reading my article. If you are interested in IT training & consulting services, please reach out to me. Visit ZubairAlexander.com for information on my professional background.
---
Copyright © 2019 SeattlePro Enterprises, LLC. All rights reserved.